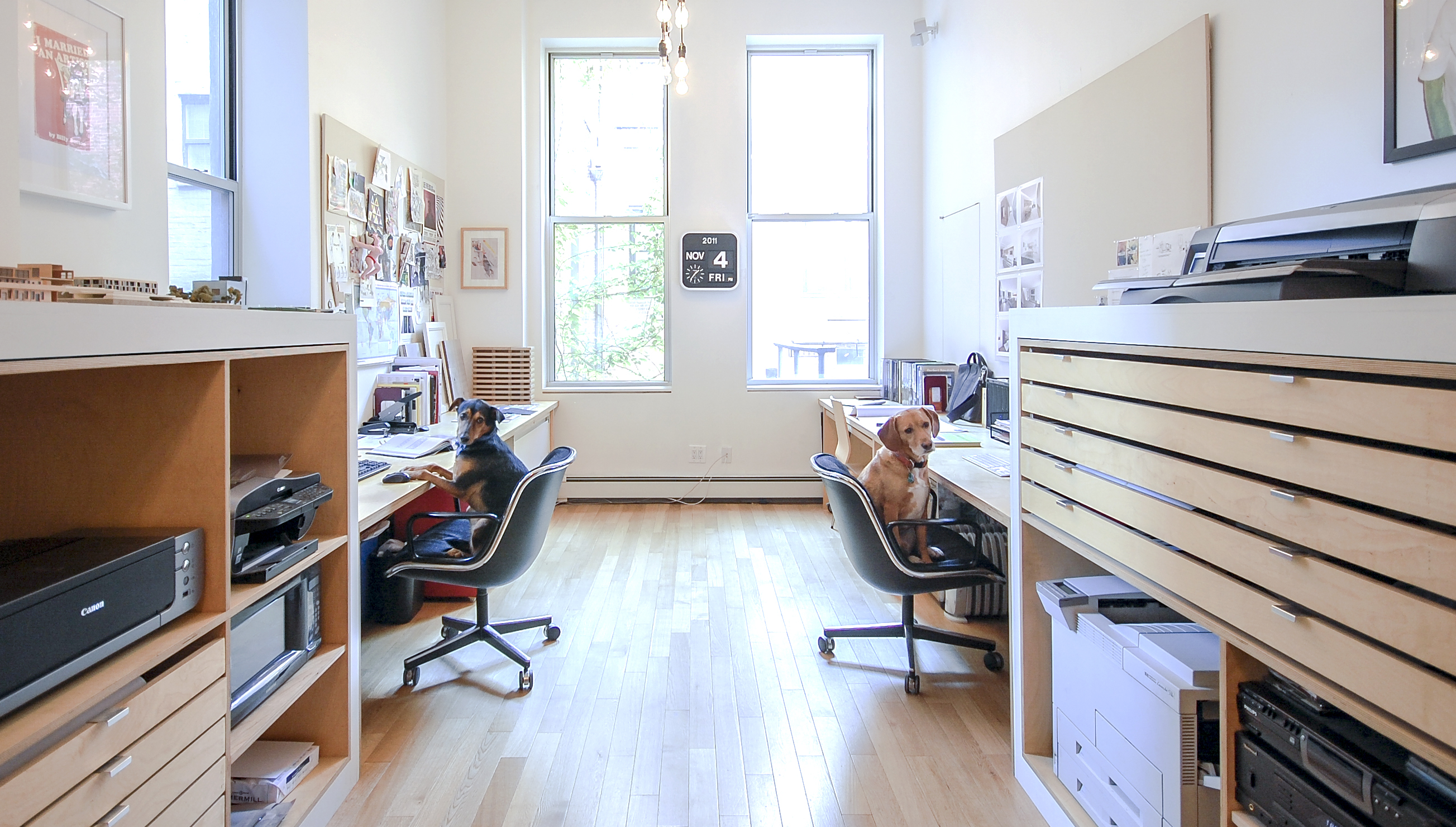 StudioLAB is a creative full-service design studio based in Union Square New York with a growing portfolio of residential and commercial projects in New York City and the Hamptons. Our mission is to develop a design scheme tailored to the client's unique goals and budget inspired by the opportunities of function, material, light, space and detail. We strive to improve the surrounding environment by creating a successful architectural solution through efficiency of design and use of sustainable methods. All projects are rigorously researched to determine the ideal response for a specific situation and executed with a strong work ethic that is apparent in the end result. Through collaboration, creativity and determination, we strive to enhance our client's experience and deliver spaces beyond their expectations.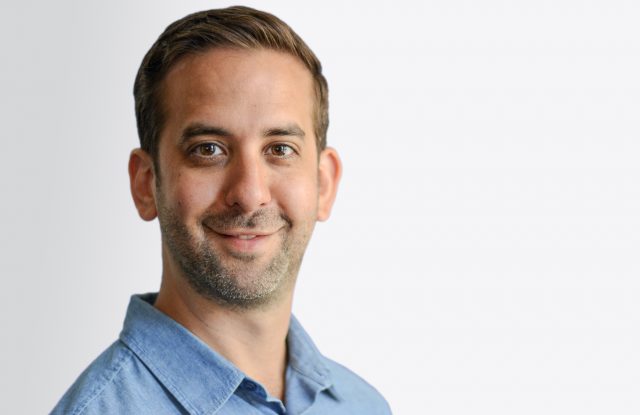 Matthew Miller
Principal
Matthew Miller founded StudioLAB in 2007. A true born and raised Manhattanite and son of a notable painter, he learned early about the importance of imagination and creativity. Fulfilling his childhood dream, Matthew ventured to the West coast where he received his Bachelors of Architecture in 2003 from the University of Southern California in Los Angeles. Shortly thereafter, he travelled to Denmark to study furniture design at the internationally acclaimed Danish Design School. Prior to forming StudioLAB, Matthew apprenticed at various architectural firms in New York City where he designed and managed projects for retail, high-end residential and commercial clients. He was also a member of two award winning competition teams for post-Katrina New Orleans low-income housing. Matthew is an associate member of the AIA and a member of the Architectural League of New York.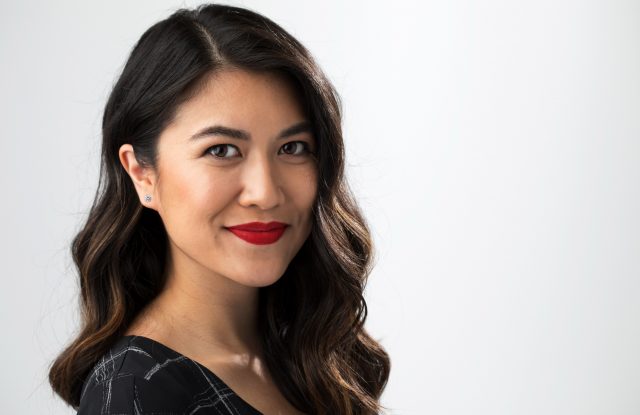 Krisha Salud
Director of Interiors
Krisha Salud joined the StudioLAB team in 2015. One of her main roles as Director of Interior Design is to lead the direction made on furniture, fixtures, and finishes. She takes pride in her work with clients; primarily, the understanding of daily functions and interactions they have within their space. Her design motto of "form follows function" has always taken precedent in her design decisions. Attention to detail, organization and ability to multi-task has always been her strong suit that helped make her a perfect fit for the team. Krisha graduated in 2008 with a Bachelor of Fine Arts degree, majoring in Interior Design, from the Fashion Institute of Technology, SUNY. She has previously worked under high end residential interior designers in Manhattan and Hoboken. Her work has been published in Time Out Magazine, O Magazine, as well as several online publications.